Human Design Resources
​Welcome,
Here you can explore videos, talks, books, and enlightening resources about your Personality, Type, and Design.
Discover what Human Design really is directly from the late Ra Uru Hu, Founder, and Messenger of Human Design.
​Animated Video Explaining Human Design
Narrated by Ra Uru Hu himself, this video explains What Human Design is in the most easiest and entertaining way.
This is a must watch for anyone intrigued by the Human Design System.
How to Live Your Design
It isn't easy. I know. But you are guaranteed to have enlightening experiences and awakenings by following Your Design.
But don't take my word for it. Try it for yourself!
How is your chart created?
The planets, aka, the Gods, are mysterious in nature. No wonder we humans look into the depths of the skies to understand ourselves better.
More
FREE

resources about Human Design

Now before you head on over to the FREE Human Design library, I must remind you that this blog and my YouTube channel are dedicated to making Human Design easy to understand. So don't be a stranger. Come back, subscribe, and share your experience.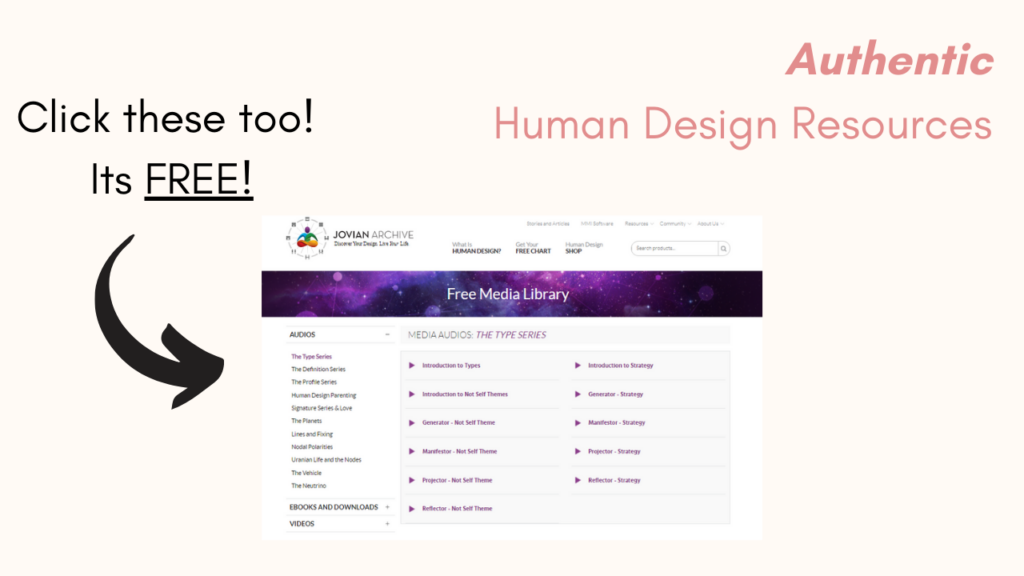 Not Free, But Must-Have Human Design Books to really Understand Your Personality and Design